Divorce is a challenging and emotional time. And if you and your spouse have a high number of marital assets, it becomes even more complex.
The Complexities Involved in a High Asset Divorce
Spousal Maintenance
Texas law allows a spouse to receive maintenance if he or she has experienced family violence or will lack sufficient property or income to provide for their reasonable needs. Often, maintenance amounts are based partly on the receiving spouse's financial liability.
Determining the financial liability of each spouse can be challenging when many assets are involved. And sometimes, spouses may try to conceal assets such as bank accounts and property to avoid division. Finding these assets is critical, as they can affect the amount of maintenance a spouse receives.
Division of Property
Community property, also known as marital property, must be divided equitably or fairly between parties in Texas. This includes all assets such as stocks, bonds, liquid value and so much more. Equitable division doesn't always mean splitting the assets down the middle. And in a high asset divorce, deciding what's fair can be a challenging feat.
Shared Businesses
Shared businesses include assets that aren't so easily divided. For example, business equity will need to be divided between spouses fairly. And unfortunately, business valuations are often disputed. When all is said and done, you may need to purchase your spouse's share or continue to share business interests after your divorce.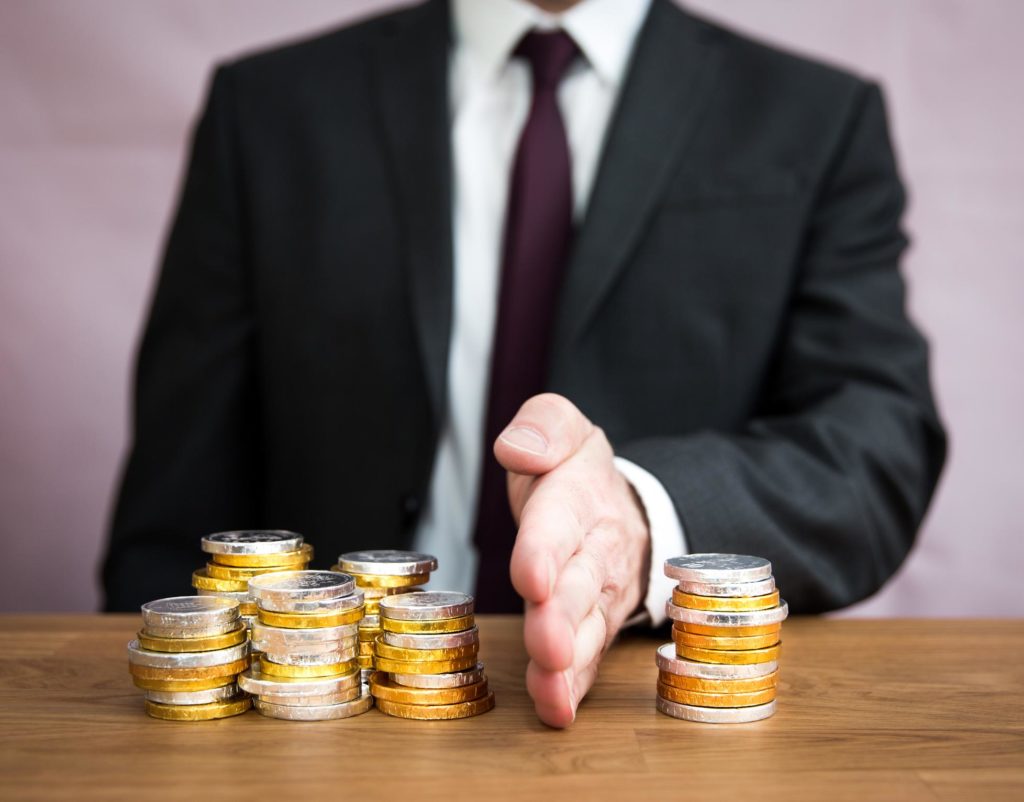 An Attorney Can Help You Make Sense of It All
These are only a few of the complexities involved in a high asset divorce. An attorney can help you protect your pre-marital (separate) assets and ensure you receive your fair share of marital property. They can also ensure you make the right decisions to protect your business.
High Asset Divorce? Call the Law Office of V. Wayne Ward Today.
V. Wayne Ward uses his 30 years of legal experience as well as an MBA to support those going through a divorce involving valuable assets. Our team can help guide you through the complex divorce process. To learn more about high asset divorce or to speak to an attorney today, give us a call at 817-789-4436 or send us a message.