Joint or "shared" custody means that both parents are responsible for the raising of their children. Depending on your custody order, you'll have differing shared parenting time schedules such as alternating weeks, every two weeks or every weekend.
5 Tips for Making Joint Custody Work for Your Family
No matter the schedule you and the court choose, there are ways to make joint custody easier on your family.
1. Create a Customized Custody Arrangement
When both parents work together, it's possible to create a flexible parenting time agreement. Considering your children's needs as well as your family's schedule, To create a customized custody arrangement plan that fits, consider first your children's needs. Then take into account both households' schedules.
Here are a couple of options to get you thinking on arrangements that might best fit everyone involved:
2-2-3 plan: Your children will be with you on Monday and Tuesday and then with the child's other parent on Wednesday and Thursday. Friday through Saturday, they'll be with you. Then, the schedule flips. This schedule is often especially helpful for younger children.
2-2-5 plan: In this plan, your children will be with you on Monday and Tuesday and then with the other parent on Wednesday and Thursday. Friday through Sunday will alternate between the two households.
2. Find a Simple Way to Communicate
Communication is key in joint custody. Find a simple way to communicate with the other parent about scheduling. For example, you might use Google Calendar to track playdates and extracurricular activities, ensuring nothing's missed. Make sure the communication method is something you both agree to.
3. Listen to Your Children
Make an effort to listen to your children, so they feel heard. If a custody arrangement isn't working for your child, it might be time for a change. If you have older children, ask them for input before creating a scheduling plan.
4. Try to Make Big Decisions Together
Joint custody means parenting together. If you're able, do what it takes to make big decisions as a team. For example, medical needs for your children shouldn't be one-sided. Do your best to keep each other in the loop.
If you disagree on how to move forward, keep communicating until you reach an agreement. If you can't agree, it may be time to call a family counselor or mediator.
5. Review Your Arrangement Over Time
As your children grow, their needs will change. Other life events such as remarriage, job changes and more can also affect your custody arrangement. Review the arrangement over time and make changes as needed to ensure you keep what's best for your children top of mind.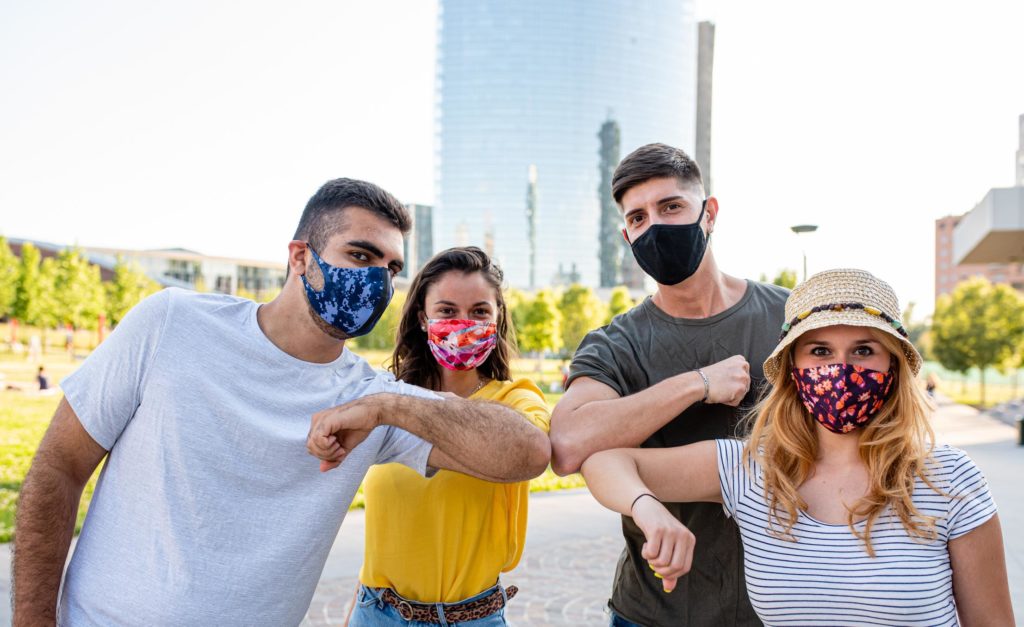 For Questions About Joint Custody, Reach Out to Our Team Today
Struggling with joint custody? You're not alone. Let the Law Office of V. Wayne Ward help. To learn more about joint custody or for answers to your questions, send us a message or give us a call 817-789-4436.