During a child custody case, the court will work to do whatever is in the best interests of your child. On occasion, however, they don't get it right. If you feel the court made a mistake with its child custody decision in your situation, you may have the right to file an appeal.
When Should You File a Child Custody Appeal?
If you're simply unhappy with the decision made by the court, you don't have the necessary grounds to file an appeal. But do you feel that the court made a procedural mistake or acted unreasonably? In law, this is known as an "abuse of discretion" and is grounds for appeal.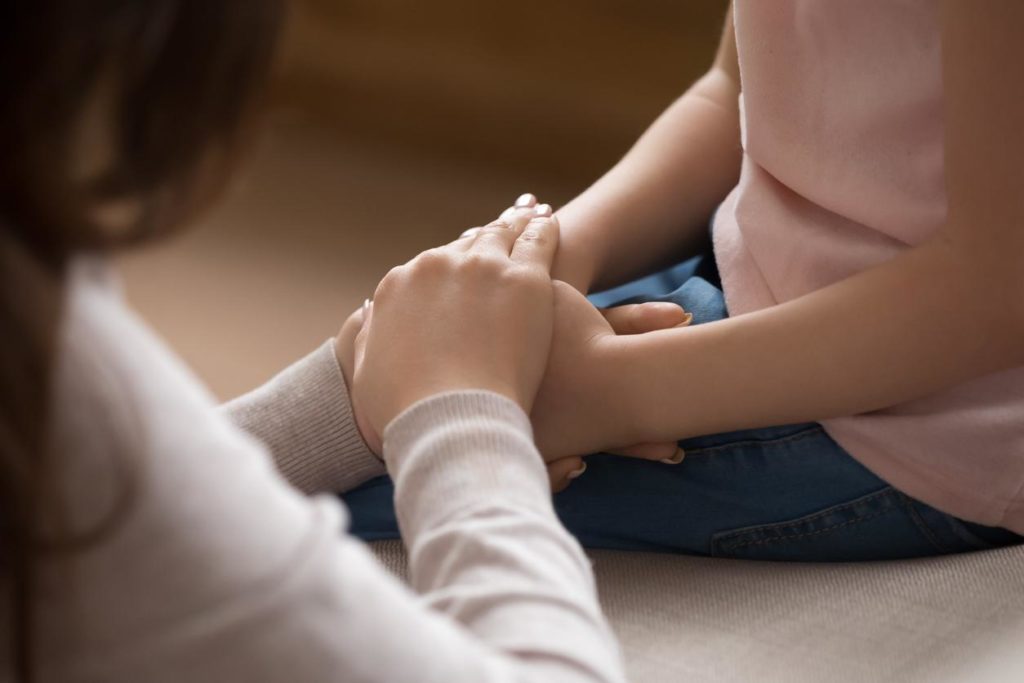 You May Need to Request a Modification
In Texas, either parent can file a petition for a modification at any time. For example, circumstances may have changed substantially since the final decree, warranting a modification of custody. Changes may include relocation, marital status, medical conditions and abuse.
Often, a modification is a simpler and quicker process, so long as both parents agree on the changes needed.
The Process of Filing an Appeal
If you have a temporary custody order, you must wait until you have the final decree before moving forward. From there, you'll need to file a notice of appeal with the court within 30 days. You'll need to then prepare your formal complaint, explaining why you feel the decree should be changed.
It's important to remember that your complaint must involve the proceedings of your case, not the reasoning behind your custody battle. For example, you might file an appeal if the court refused to hear additional evidence.
Once your complaint is formed, you'll need to send it with supporting documentation to the appeals court. The court will decide whether to grant your appeal or request a new trial.
Do You Feel the Court Made a Mistake? Reach Out to an Attorney.
Sometimes, courts do make procedural mistakes. If you believe the court made a mistake during your child custody case, we recommend reaching out to an attorney. In Texas, we're here to help. To learn more, reach out to us today.