When you're fighting for child custody or visitation rights, your emotions are running high. The uncertainty of the situation can breed anger, fear and frustration. Your relationship with your child or grandchild may be on the line, and you can easily find yourself pushed to the limit and wanting to act in ways you wouldn't normally act.
Sometimes restraining yourself and keeping your head is half the battle in a child custody battle. The better you manage your emotions, the more you appear like a reasonable person, and that will only help you when it comes time for a court to decide your custody case.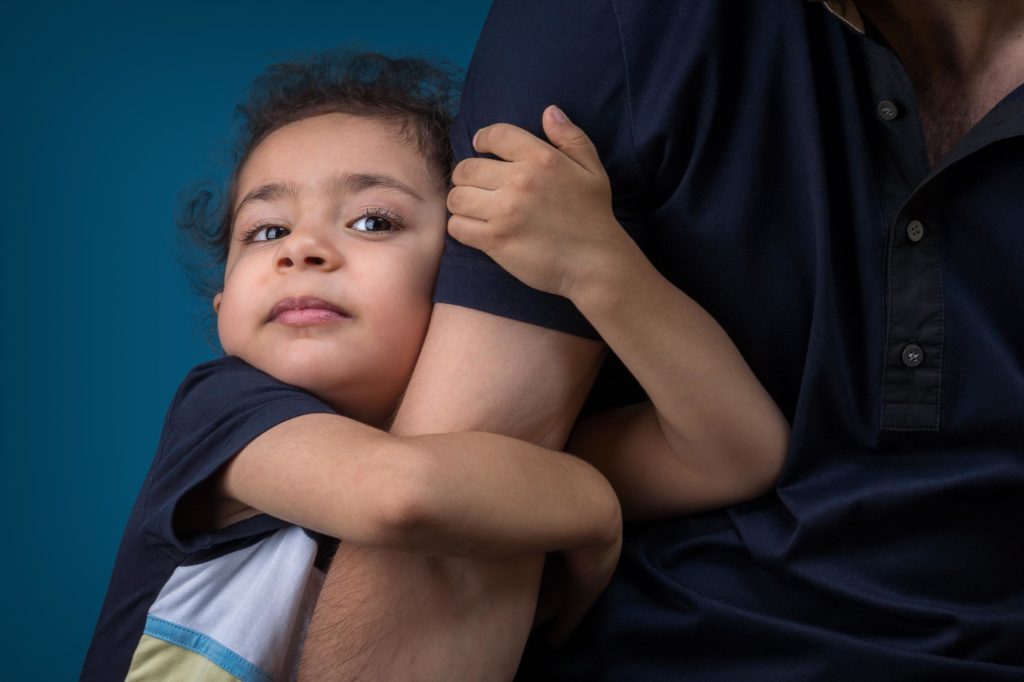 4 Things to Consider When Facing a Child Custody Battle
1. Be Assertive, Not Overbearing
You'll have to fight for what you want, with the help of a good Texas lawyer, in any custody battle. When you're speaking with your attorney, it's perfectly fine to let your emotions show. But if you're in a court hearing, try to keep yourself even-keeled in front of the judge. Judges want to feel comfortable awarding custody or visitation to you, and they are much more likely to feel that way if you are seen as stable and "together."
2. Have Confidence in Yourself
In a custody case, you may have to suffer some slings and arrows from your ex, and some things that are said about you may not be true. Weather that storm by reminding yourself that you're doing this for your child and remember how deeply you believe that you are the excellent parent your child deserves.
3. Lean on Your Attorney
Most people only go through a custody battle once or twice in their lives. An experienced Texas family lawyer, on the other hand, has been through hundreds, and maybe even thousands of them. Your lawyer can offer you advice along the way, not just about how to proceed legally, but how to handle things outside of court, like an ex who won't leave you alone. Rely on that experience to guide you.
4. Focus on Your Child
Some custody cases get very bitter, with one party insulting and lashing out at the other. Don't be that person, and if someone does it to you, don't stoop to that level. Instead of going tit-for-tat against your ex, remember the goal of this entire process: reaching a custody arrangement that is healthy and productive for your child. Keeping that in mind will help you get through this ordeal.
An Experienced Custody and Visitation Attorney on Your Side
If you find yourself in a custody battle in Texas, it's time to find an attorney you can trust to right by you. You'll find that attorney here at the Law Office of V. Wayne Ward in Fort Worth. My entire team will be in your corner, fighting for a positive outcome in your custody case. Contact me anytime to arrange a confidential consultation.